BIOGRAPHY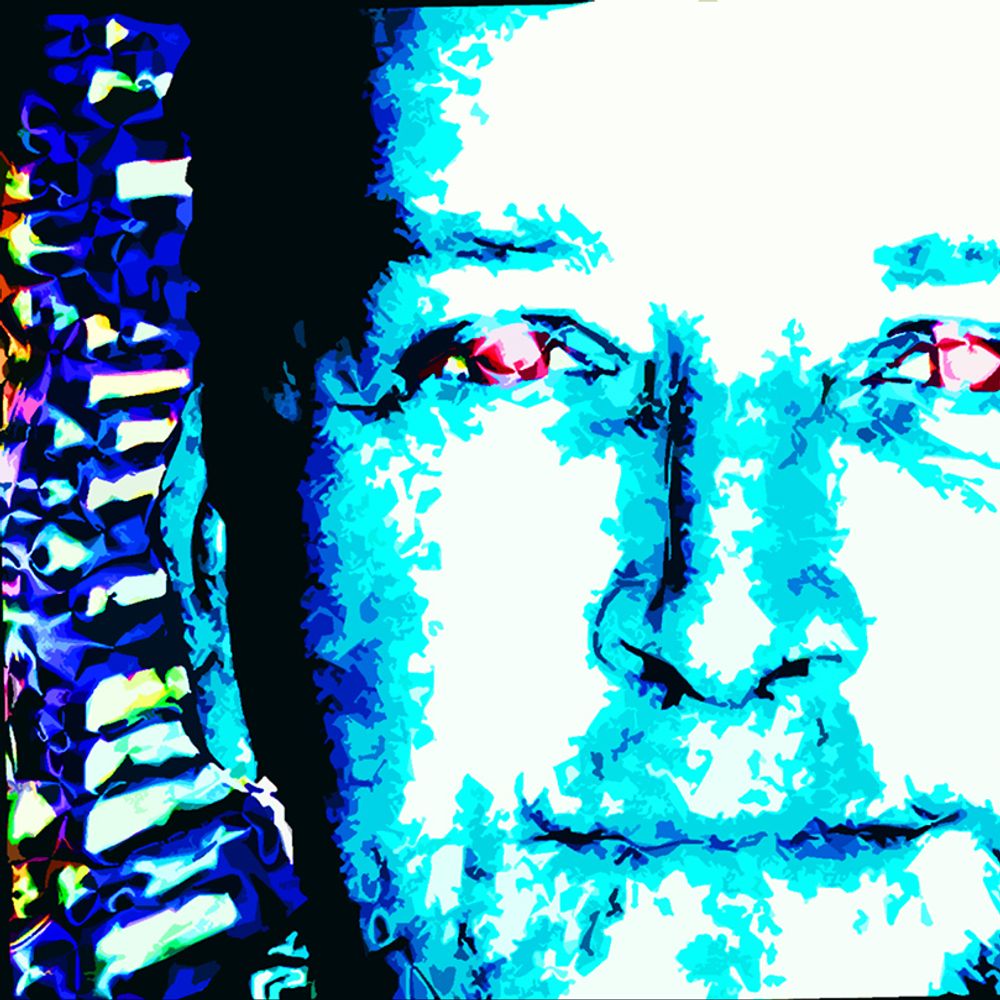 Renaissance Man 2022
Take The Time To Dream !
Born in Pennsylvania in 1959, John Keaton has been creating art since early childhood. John was given a blackboard and chalk at the age of 5 to better communicate with his deaf-mute Aunt, Ruth Christopher. This was John's first foray into Visual Communication.
Ever since then he has been crafting magnificent paintings and drawings in variety of mediums.
Eclectic in style, John's work encompasses a wide variety of themes and motifs: Animals from all species of life come alive while vibrant colors dominate the majority of his inspired creations.
Additionally themes of childhood and Maternity have a prominent place in his personal expression.
His work is always exuberantly joyful with colors that pulse and move with a life of their own.From the broad abstract to highly realistic and intensely emotive interpretations of nature and life, John Keaton's primary mission is to exalt and glorify God by perpetuating images that uplift and inspire.